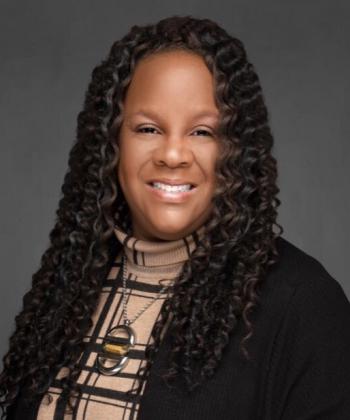 Committees:
Board Governance, Chair
Personnel
Ms. Wilkerson, a native of Worthington, has a BA in Education from The Ohio State University, where she also earned a Master's of Arts in Education Administration. In addition, she has a Master's of Science in Educational Administration from Ashland University. She is currently employed by Columbus City Schools where she is the supervisor for early childhood education.
When asked why she wanted to serve on the library board, she stated:
My family visits the Worthington Park Library several times a week. Our local branch serves as a community center, an access to information, art and technology and serves as a partner with our community schools. I want to help this important work and assist the board in meeting the needs of our ever-changing diverse community.
Email address
Address
714 Park Road
Worthington, OH 43085
United States
Phone number