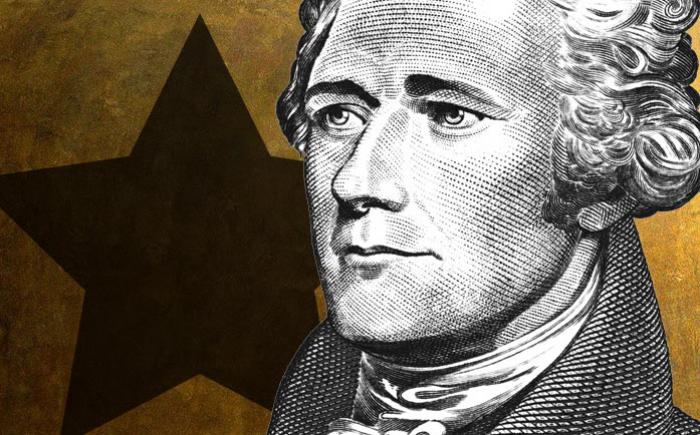 Be in the room where it happens!
Alexander Hamilton, one of America's most visionary founding fathers, is with us every day, not only in our wallets and on the $10 bill, but also in the republic's most vital institutions.
So much about Hamilton is attractive to 21st century Americans. He was an immigrant from the Caribbean, a disadvantaged orphan who became a war hero, a self-made man who rose to become a framer of the Constitution and architect of the American financial system.
The Library will host the traveling exhibition, "Alexander Hamilton: The Man who made Modern America," from September 11 to October 8 at Old Worthington Library.
The exhibit examines Hamilton's important role in the Revolutionary War and Founding period. More than any other founder, Hamilton foresaw the way we live now:
In "The Federalist" Papers, he advocated ratification of the Constitution.
As treasury secretary, he oversaw the adoption of a national currency.
As an economist, he recognized the importance of trade and commerce in building a strong nation.
The exhibit was organized by the Gilder Lehrman Institute of American History and is funded in part through a grant from the National Endowment for the Humanities and based on an exhibition of the same name developed by the New-York Historical Society.
See below for special programs planned in conjunction with the Hamilton exhibit.