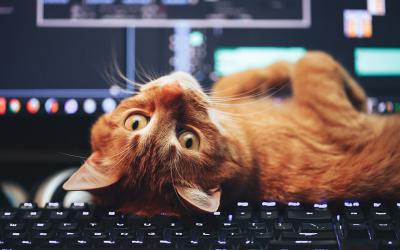 The cat-alog will be down for an update, but we have it under control.
Starting at approximately 6:00pm on Saturday, November 18, 2017, our catalog and account systems will be undergoing a software upgrade. Work will continue overnight and should be completed by 6:00am on Sunday, November 19, 2017.
During this time, the library catalog will be unavailable and you will be unable to access your library account. Services that require your library card number to log in, such as databases, will also be unavailable.
We apologize for the inconvenience.