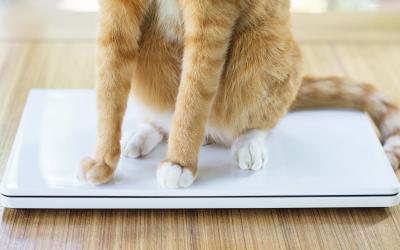 In early March, our catalog and account system will be unavailable, but for a great reason!
Three more libraries are joining the Central Library Consortium (CLC): Delaware County District Library, Pataskala Public Library and Granville Public Library. This will provide even greater access to books, audiobooks, CDs and DVDs when using your Worthington Libraries library card.
But in order to make this change and process data from our new partners, we need to restrict and stop some services for a short time.
From Thursday, March 1 at 9pm to Thursday, March 8 by approximately 9am:
My account will not be available on worthingtonlibraries.org or our mobile app— you won't be able to log in to renew items, check reserves or pay fees
The library catalog will operate with limited functionality— you won't be able to reserve items and item availability will not be accurate
Returned items cannot be checked in by staff— any items you return will remain on your account
The online library card application will not be available— you may apply for a new library card at the accounts desk
Interlibrary loan and teacher collections will not be available— online requests will not be processed
The lending machines at the Worthington Community Center and Lazelle Woods Community Center will be unavailable for use
Self-check out machines will be available and staff can check out items for you— you will need to bring your library card since staff members will be unable to look it up
Due dates will be extended— your items will not be due during the time when catalog service is down
When the library catalog and account system come back up on March 8, you will be able to seamlessly access the collections of all 17 libraries in the CLC.