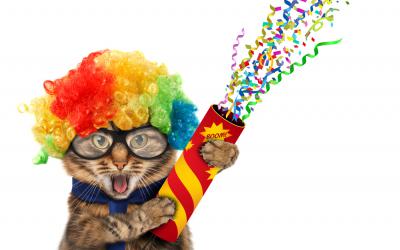 We're back and 17 Libraries Strong!
We're still working on some finishing touches, but our online catalog is back up. Plus, it now provides patrons with access to MILLIONS more items!
We'd like to welcome our new partners, Delaware County District Library, Pataskala Public Library and Granville Public Library, to the Central Library Consortium.
Our partnership to provide better service and greater access to all our patrons is the cat's meow!