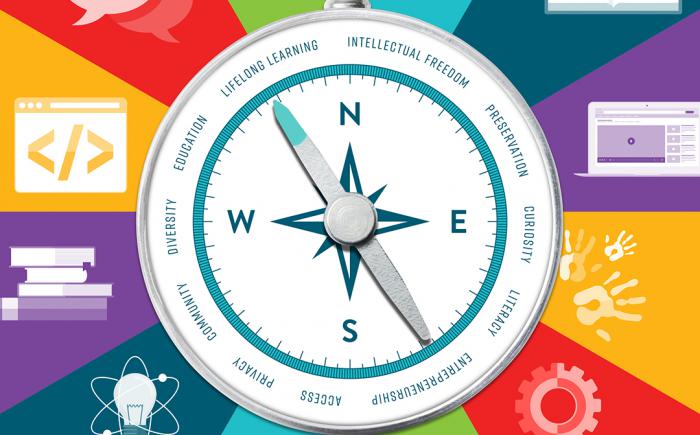 National Library Week is the perfect time to test drive new library services!
For 60 years, National Library Week has celebrated the contributions of our nation's libraries, librarians and library workers. This year's theme is Libraries Lead.
Since its founding, Worthington Libraries has maintained a strong tradition of leadership. Over the years, we're proud to have developed programs and services that proactively addressed your important needs. Some are services you would expect-- computers and software, top-notch reference help-- and others that may pleasantly surprise you: wireless hotspots for watching TV and movies, even without internet, and read-along books that combine picture books and audiobooks.
If you're looking for a way to celebrate National Library Week this year, consider giving one or two of these newly launched services a try-- all were planned with you in mind.