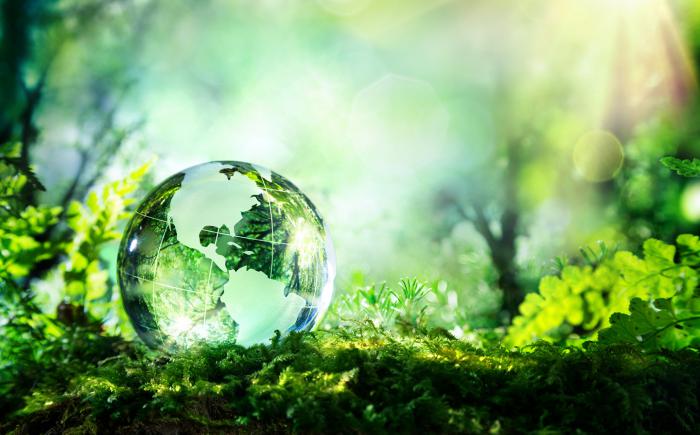 At Worthington Libraries, "green" goes beyond Earth Day
There's no escaping the "g" word these days. From politics to fashion, "green" is the buzzword of our society. While most of us want to do right by the planet and leave it a better place for our kids, it's easy to get overwhelmed by all the information! Where do you start if you want to make a difference?
Worthington Libraries can ease your "green fatigue," offering a number of practical ways to help you reduce your impact on the planet. We also lead by example, promoting and furthering green initiatives in Worthington with green practices, including use of energy efficient lighting and organic products as well as extensive recycling of books, paper, printer cartridges and more.
Following are a few examples of our pro-planet programs, resources and services.