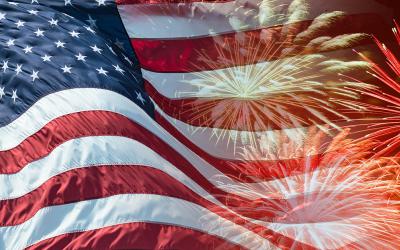 Mark your calendar with our upcoming special hours.
All Worthington Libraries locations will close early at 6:00pm on Tuesday, July 3 and will remain closed on Wednesday, July 4 in observance of the Independence Day holiday.
The Library will open again for normal hours on Thursday, July 5 from 9am-9pm.
To keep current with all our upcoming closures, visit our Calendar.
We wish you a safe and happy Fourth of July!