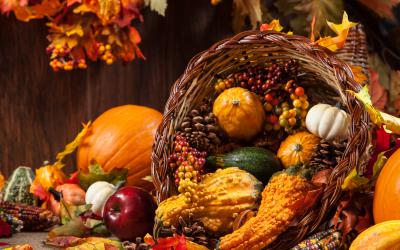 Mark your calendar with our upcoming special hours.
The Library will close early at 6pm on Wednesday, November 21 and will remain closed on Thursday, November 22.
The Library will reopen for regular hours at 9am on Friday, November 23.
To keep current with all our upcoming closures, visit our Calendar.
Happy Thanksgiving!