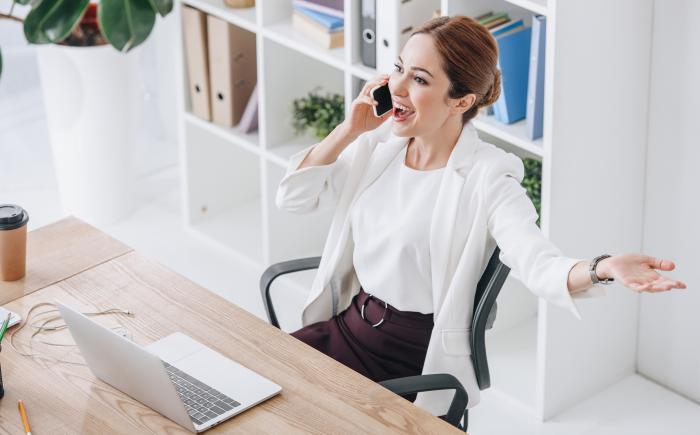 Worthington Libraries has the resources you need to find your dream job
Navigating today's job and career landscape is altogether different than it was even a generation ago. Factors like globalization, advances in information technology and a decline in the manufacturing sector have not only changed the way we work, but the ways in which we look for work.
The library has long been an essential resource for people looking for a job or changing careers. Whether it was for classified ads, test preparation books or a typewriter, the library was a destination for anyone starting down the career path. And while many of the tools have changed, the library remains an invaluable resource for job seekers in the 21st century.
If finding a new job is on your list of resolutions for 2019, see how Worthington Libraries can help: