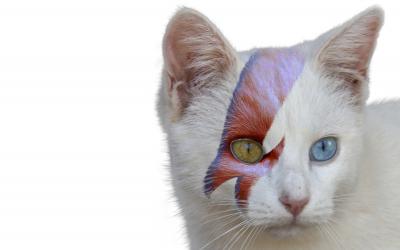 When you visit the catalog today, look out for some glam new features.
Instant reserve
Reserve a title with one click-- no need to select a pick-up location, set an activation date or confirm that you really do want to be added to the wait list. Just log in and look for the lightning bolt!
No-wait read-alikes
Adding your name to a long waiting list, but looking for something to tide you over in the meantime? Click the "Similar titles, available now!" link to get related recommendations that are currently available to check out.
Star ratings
Want to know what other readers thought? See Goodreads star ratings right in the catalog for many titles.
Lexile level filter
Looking for a just-right read? Limit your search by Lexile level.
We hope you enjoy these ch-ch-changes. If you have questions or need help, just ask us!