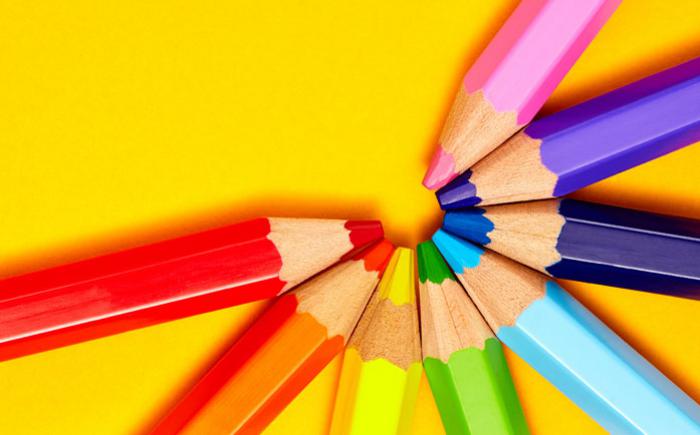 Don't forget: bookmark contest entries are due by 6:00pm on March 31!
Your drawings could help us promote the 2019 Summer Reading Club!
Rules
Starting March 1, pick up an entry form at any Worthington Libraries location.
Use crayons, markers and/or colored pencils to illustrate this year's theme, Kickin' It Old School, on the form provided; digital creation methods are also acceptable.
You can enter up to three illustrations, but they must be returned to Worthington Libraries by March 31.
Reward
Three winners will be chosen from each of the following categories: preschool/kindergarten, grades 1-3, grades 4-6 and grades 7-12.
Winning illustrations will be turned into bookmarks to promote the 2019 Summer Reading Club!