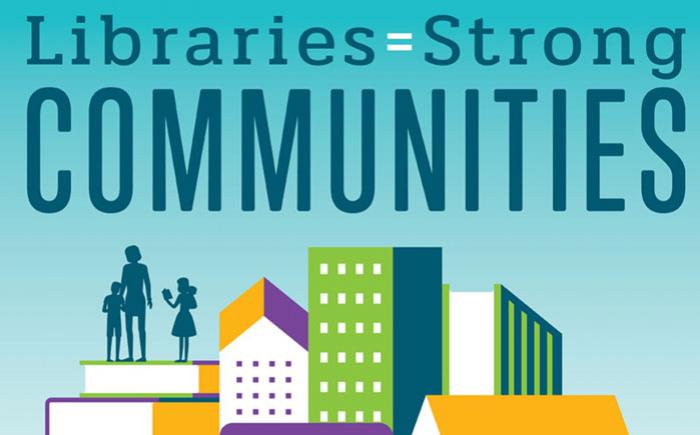 National Library Week is the perfect time to test drive our services and resources
For over 60 years, National Library Week has celebrated the contributions of our nation's libraries, librarians and library workers. This year's theme is Libraries = Strong Communities.
We are proud to have been a part of this community since the very beginning. When Worthington's founders left Connecticut in 1803, they brought with them the books for the first library in Franklin County and only the third in Ohio.
Today, Worthington Libraries is not only one of the state's busiest systems, it has a national reputation for excellence. Over the years, we've developed programs and services and offered resources to proactively address your important needs. If you're looking for a way to celebrate National Library Week this year, consider checking them out!