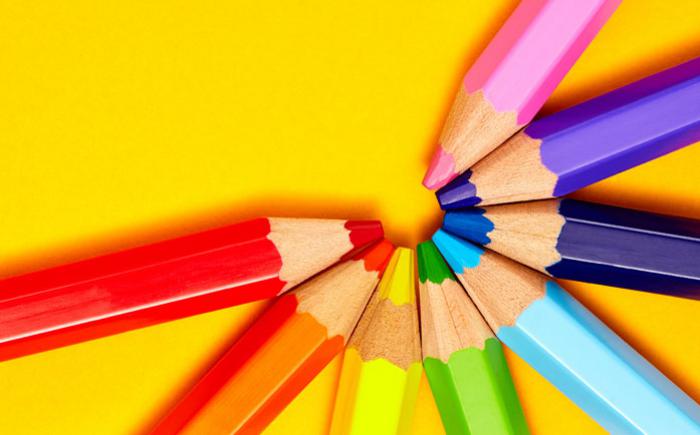 Get your art supplies ready-- the library's popular bookmark contest kicks off March 1!
Need something creative to do while you're at home? Your drawings could help us promote summer reading!
Rules
Download and print out the entry form below.
Use crayons, markers and/or colored pencils to illustrate this year's theme, "Magic Unbound: A Summer Reading Quest," on the form provided; digital creation methods are also acceptable.
You can enter up to three illustrations.
Keep your entry until the library re-opens. Check our homepage for more information about our plans to re-open.
Reward
Three winners will be chosen from each of the following categories: preschool/kindergarten, grades 1-3, grades 4-6 and grades 7-12.
Winning illustrations will be turned into bookmarks to promote summer reading.
Downloads
Bookmark Contest Entry Form