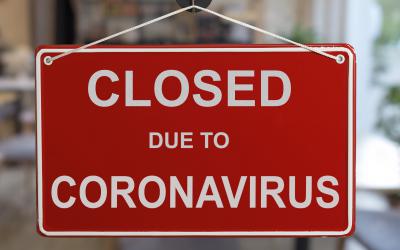 In response to Governor DeWine's announcement on Monday, March 30 of the extended closure of K-12 schools through at least May 1, all locations of Worthington Libraries will remain closed to the public until further notice (at least through May 1). This will help us do our part to keep our community safe and flatten the curve as we continue to deal with the ongoing threat of COVID-19.
An emergency closure of this length is unprecedented in the library's history, but for the first time in our 200 years of serving the Worthington community, we are not focused on getting physical materials in the hands of patrons or welcoming people to our buildings, but on keeping people healthy for as long as possible.
The Library offers a wide array of services, including access to audiobooks, digital books, movies and music, through our website. Patrons who have items checked out should keep them until the library reopens. Due dates will be adjusted accordingly. Patrons are asked to check the library's website or social media accounts for any additional information.