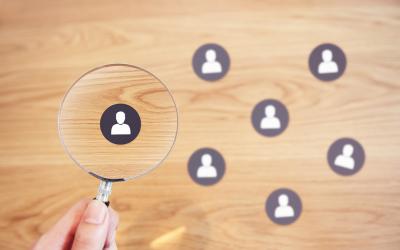 Worthington Libraries is accepting applications for a new Trustee, according to the Selection of Board Members policy.
A seat on the library's Board of Trustees will become vacant when Trustee Rochelle Wilkerson's term ends December 31, 2020. The new trustee will be appointed to a seven-year term extending from January 1, 2021 through December 31, 2027.
Application forms are available for download below. Forms can be filled out electronically, saved and submitted by email. Or, forms can be printed, filled out by hand and submitted by USPS mail.
Interested candidates should submit completed application forms along with a resume to:
The deadline to submit applications is 5pm on Wednesday, September 30.
To request that a print copy of the application be mailed to you, or for further information or any technical assistance with the application forms, please contact Theresa Messenger at tmessenger@worthingtonlibraries.org or 614-807-2610.
Downloads
Application for Appointment to the Board of Trustees
Responsibilities of Trustees
Trustee Time Commitment