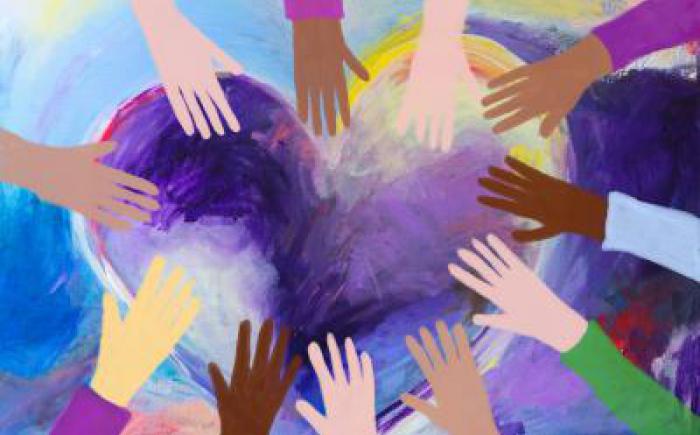 Build more effective racial justice habits-- take the 21-day challenge!
The Library has partnered with the City of Worthington Community Relations Commission to host a 21-day Racial Justice and Social Equity series. Participants will build more effective social justice habits by spending time each day reading articles and watching videos about issues related to voting, education, criminal justice reform and public health. Weekly Zoom discussion groups with participants will be led by library staff.
Learn how racial injustice and social inequity impact our community and connect with others to identify ways to dismantle racism and other forms of discrimination. Registration for this program is currently full, but we are planning another session in early 2021. Stay tuned!