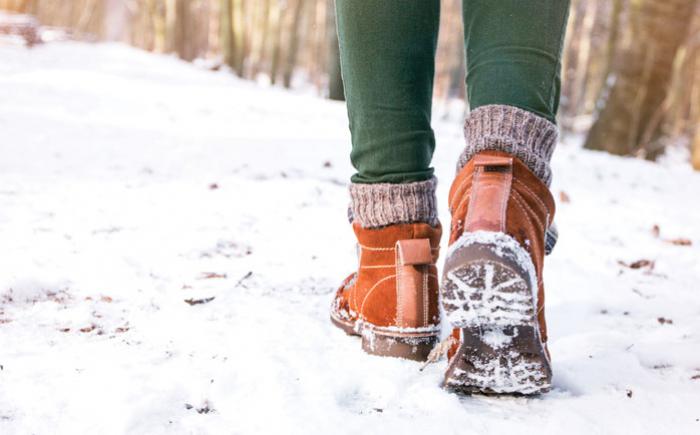 Looking for a fun way to improve your mental health this month? BINGO!
Your mood will lift with each BINGO block you complete! Take the library's Winter Reading and Wellness Challenge and brighten gray winter days by spending some time doing activities to improve your mental health, like going for a walk or listening to an audiobook.
Fill in activity squares in any direction to complete your BINGO or just go ahead and finish the entire playing sheet. Completed playing sheets need not be returned, but do share your progress-- especially a BINGO!-- on social media using the #wrwc hashtag.
Download a playing sheet below, or stop by and let us know you'd like one by calling the curbside pickup number at Old Worthington Library and Worthington Park Library, or asking at Northwest Library's drive-up window.
Downloads
Winter Reading and Wellness Challenge BINGO sheet [PDF]