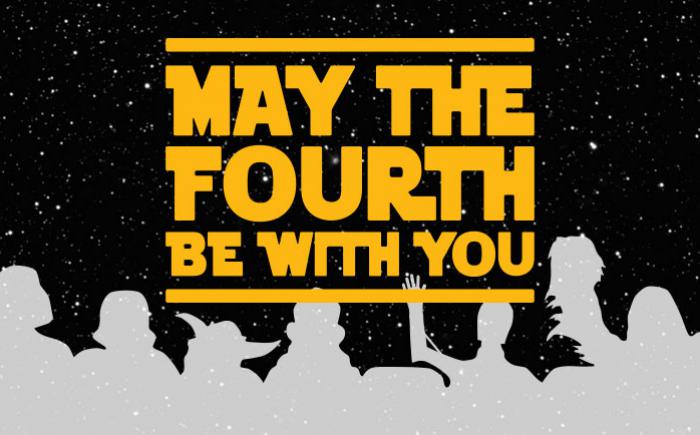 Online events planned May 4 for "Star Wars" celebration-- princesses, nerf herders invited
A disturbance in the Force canceled our popular "Star Wars" celebration last year, but it's back! Princesses and scruffy-looking nerf herders are invited to take part in the following online programs.
For kids ages 3-7, a themed Take It and Make It shadow puppets craft kit is available at all three library locations while supplies last. Pick one up starting Monday, May 3 inside the building or via curbside pickup at Old Worthington Library and Worthington Park Library (no appointment necessary!), or at Northwest Library's drive-up window.