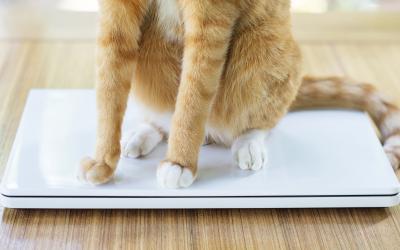 On Sunday night, our catalog and account system will be temporarily unavailable.
From approximately 6:00pm on Sunday, September 4 and into Monday, September 5, our catalog and account systems will be undergoing maintenance. During this time, the library catalog will be unavailable and you will be unable to access your library account, on the web and via our app.
The library website— along with all our databases— will remain available during this period.
We apologize for the inconvenience.