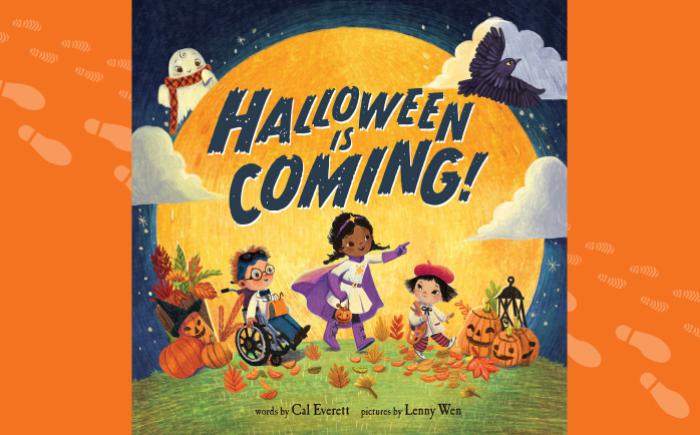 Story Stroll title celebrates the excitement we all feel as Halloween approaches
Enjoy a Story Stroll in downtown Worthington!
Throughout October, a number of downtown businesses will have individual pages of the picture book, Halloween Is Coming, hanging in their High Street-facing windows or doors. At Old Worthington Library, where the Story Stroll starts, pick up a map at the accounts desk or in the children's area (or download and print the map below), then gather your family and walk from business to business reading the pages and completing the early literacy prompts that accompany the story.
Halloween Is Coming, by Cal Everett, leads readers through all Halloween's preparations, from the first signs of autumn through choosing a costume to trick-or-treating.
Downloads
Story Stroll map [PDF]