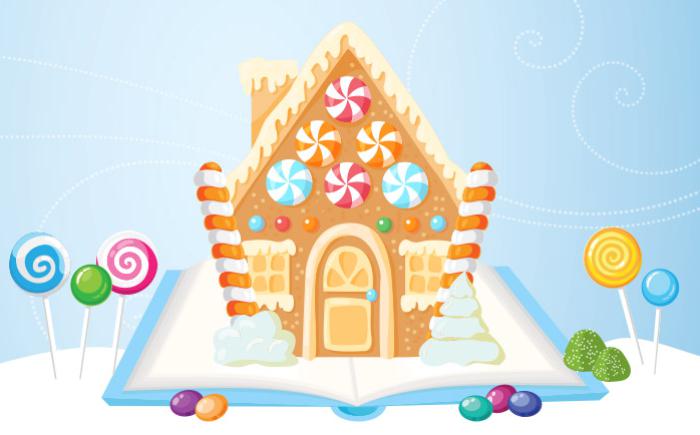 For this seasonal contest, enter a candy-covered creation or just vote for your favorite!
Rules
Pick up an entry form at any Worthington Libraries location starting Monday, November 27, or download one below.
All shapes and sizes of houses, real or imaginary, are encouraged, however submissions should be based on the Fairy Tale contest theme.
Aside from the base, gingerbread houses must be entirely constructed of edible materials. Contestants are to provide building supplies. Kits are permitted.
Gingerbread houses and a completed entry form may be delivered to children's department staff at Old Worthington Library Friday, December 8 through Sunday, December 10.
Voting is open to the public Monday, December 11 through Sunday, December 17.
Reward
The winning entry will be chosen Monday, December 18 and announced on the library's social media channels.
Downloads
Gingerbread Contest entry form [PDF]