February 4, 2018
1:15pm - 4:45pm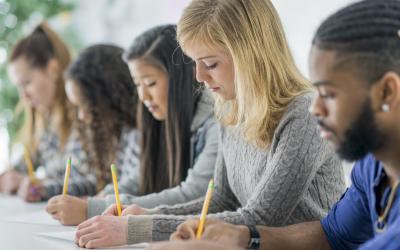 Registration open for teen test-taking series, Ace the ACT
This four-part series, led by Srinath Sampath, who has a PhD in statistics from The Ohio State University, will cover in detail each section of the ACT.
During this session (registration required for each), get a quick overview of the ACT test. Plus, review important grammar rules and English section tips. You'll also practice your new skills using sample questions.
Note: the session will have two 5-minute breaks. For teens in grades 9-12.
Part of the series
Recommended for
More like this
Registration