April 3, 2018
7:00pm - 9:00pm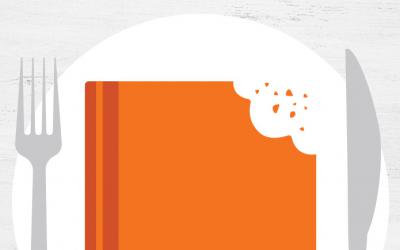 Northwest Library's food-focused competition returns on April 3 for 10th year
The library's 10th annual contest will feature celebrity judges and awards for professionals and amateurs of all ages. As always, edible creations must have a book or literary theme.
A Professional category will see area bakers from Bakes by Lo, Capital City Cakes and many more competing for bragging rights. All others may enter the Amateur category.
Registration and set up starts at 6 pm and judging and viewing will take place from 7-8 pm, at which time awards will be presented and the entries eaten.
The Edible Book Festival was initiated by a group of book artists in 1999, and has since become an international event.
Held annually on April 1, or as close to that date as possible, in places like Australia, England, India, Japan, Luxembourg and the Netherlands, festivals celebrate April Fool's Day and the birthday of French gastronome Jean-Anthelme Brillat-Savarin.
More like this