November 2, 2018
7:00pm - 10:00pm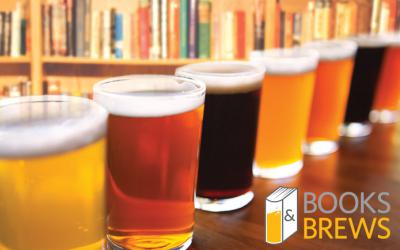 Enjoy food, trivia and, of course, craft beer at popular Friends Foundation fundraiser
Sip among the stacks and support Worthington Libraries during the fourth annual Friends Foundation fundraiser. Enjoy seven to eight tastings of high-quality Ohio craft beer, including samples from Fat Head's, Jackie O's, MadTree, Rhinegeist, Rockmill, Saucy Brew Works, Seventh Son, Sideswipe Brewing, Wolf's Ridge, Zaftig and others.
The event will also feature great food selections, an expanded silent auction, the ever-popular beer trivia contest and more! Get your tickets early-- last year's event sold out!
Tickets are $35 for members of the Friends Foundation, $45 for nonmembers. Must be 21 to purchase tickets.
This event is sponsored by First Financial Bank.
Recommended for
More like this