January 21, 2019
11:00am - 12:00pm
Worthington United Methodist Church
600 High Street
Worthington, OH 43085
United States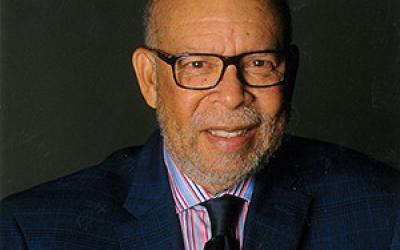 This year's event will feature Dr. Ted McDaniel, emeritus professor of African American Music at The Ohio State University, who will discuss the role of music in the civil rights movement. Dr. McDaniel is a specialist in jazz history, jazz performance and African American music.
The morning will also include performances by Capriccio Youth Choir, Capriccio Jubilee Choir and Joyful Inspiration Dance.
Free and open to all.
More like this