June 29, 2019
2:30pm - 4:00pm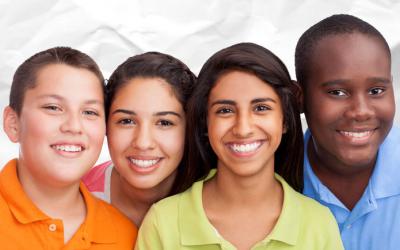 Teens interested in giving back to the community, working in a fun environment and boosting their job and college applications are encouraged to volunteer at the library this summer.
To be eligible, teens must be at least 12 years-old or entering the seventh grade this fall and attend one orientation session.
Those attending are asked to bring a tentative summer schedule, so they can sign up for shifts.
Volunteens will help all ages register for the 2019 Summer Reading Club, hand out prizes and encourage participants to read all summer long. They will also help with other library programs and projects as needed.
Recommended for
More like this