July 7, 2019
12:00pm - 1:00pm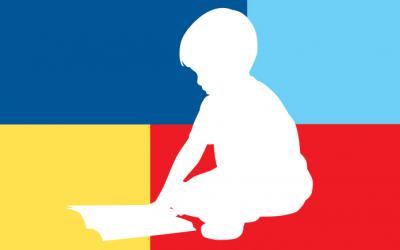 Library visits should be fun and stress-free and Worthington Libraries wants to help by providing a safe, accommodating space.
Held outside the library's regular operating hours and open only to patrons with autism, or other sensory sensitivity, this event means fewer of the things that may be overwhelming, like large crowds, loud noises and lots of distractions. A short storytime starts in the meeting room at 12:30 pm.
Email questions to kdemay@worthingtonlibraries.org. Presented in partnership with the Autism Society of Central Ohio.
More like this
Registration