April 9, 2021
4:30pm - 9:30pm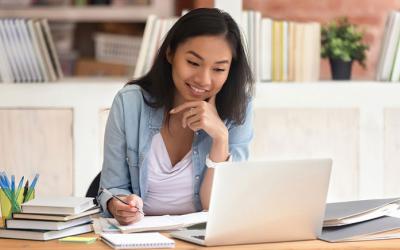 We've partnered with PrepAccelerator to offer a free ACT review course April 9!
Focused on problem solving under timed test conditions, this fast-paced program, hosted by PrepAccelerator's Dr. Srinath Sampath, will help you with all four ACT sections, plus the optional Writing section. For grades 9-12.
Plan for four hours of instruction with a 30-minute break halfway. At the end, there will be a 30-minute Q&A with parents and students. Participants will need a computer with stable internet access. Registration is required. Login instructions will be sent the evening before the event date.
Recommended for
More like this