July 20, 2021
7:00pm - 9:00pm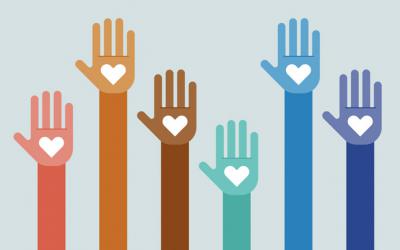 Talking about issues related to race, racism and social justice isn't easy, but if we want to see positive change in ourselves and our community, we have to be willing to address what makes us uncomfortable. Join us each month and, with the help of books, movies, art and/or guest speakers, we'll discuss where we've been, where we are and the future society we hope to build. Presented in partnership with the City of Worthington Community Relations Commission.
July activity: Glennon Sweeney, a senior research associate at the Kirwan Institute for the Study of Race and Ethnicity at The Ohio State University, will present The Making of Metropolitan Inequality, discussing how 20th-century development policies were designed to segregate our society and what policies and processes have been utilized to maintain that segregation over time.
Participants will "meet" via Zoom. When registering, please make sure your email address is correct as Zoom invitations will be emailed 24 hours before the event.
Part of the series
Recommended for
More like this
Registration