September 16, 2021
6:30pm - 7:30pm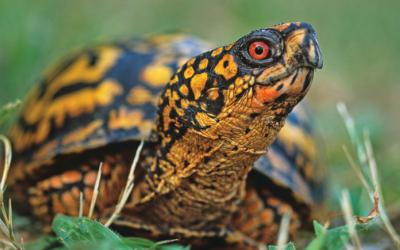 Learn about the Ohio Wildlife Center's animal residents in Sept-- meet a few, too!
Learn about the state's native wildlife from an Ohio Wildlife Center expert who, in addition to sharing inspiring stories about the center's animal residents, will bring several of those animals for a visit!
This event will be held outdoors and canceled in the event of inclement weather.
More like this
Registration