September 21, 2021
7:00pm - 8:00pm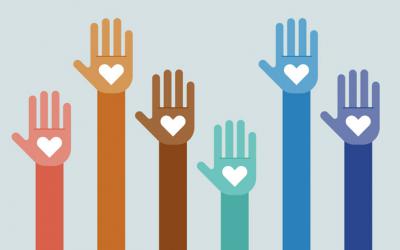 Make anti-racism a permanent part of your life. Kiara Yakita will share how on Sept 21
Talking about issues related to race, racism and social justice isn't easy, but if we want to see positive change in ourselves and our community, we have to be willing to address what makes us uncomfortable. Join us each month and, with the help of books, movies, art and/or guest speakers, we'll discuss where we've been, where we are and the future society we hope to build. Presented in partnership with the City of Worthington Community Relations Commission.
September activity: Kiara Yakita, founder and president of Black Liberation Movement Central Ohio, will present on organizing and lessons learned from the past year of frontline activism for Black lives. She will also discuss allyship and long-term anti-racist activism, explaining the little things we can all do each day so anti-racism becomes a permanent part of our lives, not just a temporary protest chant.
Participants will meet via Zoom. When registering, please make sure your email address is correct as Zoom invitations will be emailed 24 hours before the event.
Part of the series
Recommended for
More like this
Registration