May 11, 2022
6:30pm - 7:30pm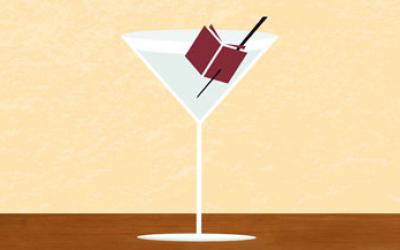 Whether you'd prefer a martini with your memoir, a Riesling with your romance or a brew with your biography, join us for a "spirit"ed discussion of some great books!
Selected title: Cultish: The Language of Fanaticism by Amanda Montell
Participants will meet via Zoom. When registering, please make sure your email address is correct as Zoom invitations will be emailed 24 hours before the event.
Part of the series
Recommended for
Registration