April 25, 2023
7:30am - 9:00am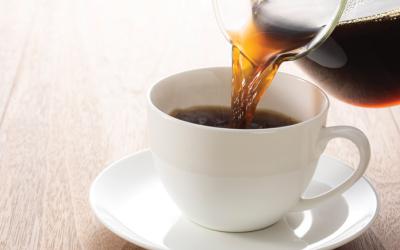 Plans are brewing for our annual Community Breakfast-- join us on April 25!
Start the day with two of your favorite things: breakfast foods and the Library! Everyone's invited to meet the library's new director, Lauren Robinson, who started at the beginning of the year, and learn about exciting, upcoming efforts to better serve you.
This event is sponsored by the Friends Foundation of Worthington Libraries. To attend, please contact Theresa: 614-807-2610 or tmessenger@worthingtonlibraries.org.
More like this