November 10, 2023
7:00pm - 10:00pm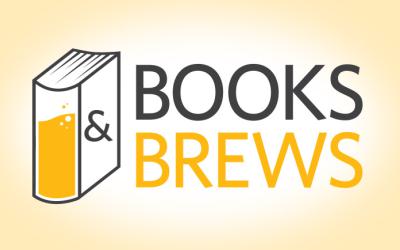 Friends Foundation fundraiser is planned November 10 at Old Worthington Library
Sip among the stacks and support Worthington Libraries during this after-hours event presented by the Friends Foundation of Worthington Libraries.
You'll be treated to tastings of high-quality Ohio craft beer, including samples from:
In addition to beer and wine, there will also be catered appetizers, a silent auction and fun trivia contest!
Purchase your tickets early-- past events have nearly sold out! Tickets are $50 for Friends Foundation members, $60 for nonmembers. You must be at least 21 to attend.
Recommended for
More like this