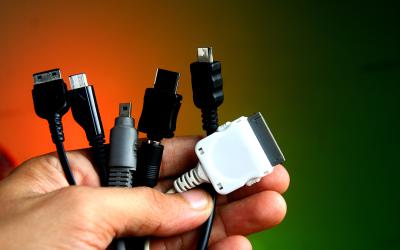 If your phone or laptop is running out of juice, check out a charger and power up!
Battery running low? The Library can help boost your power.
We offer charging cables for Android and iOS smartphones, tablets and other compatible devices while you're in the library. Ask a library staff member to check one out.
Borrowing restrictions
Device chargers cannot be reserved.
Renewals are not available.
More like this