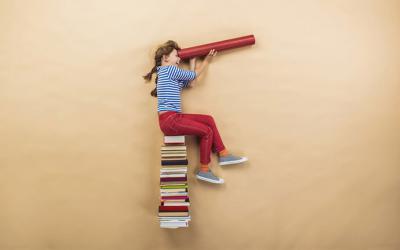 Staff-suggested materials ahead!
Everything else in 2020 may have been upended, but you can always count on library staff to recommend some of the year's best books, music and movies. Because so many of these titles are always available on hoopla and Kanopy, there's no waiting to read, watch or listen. Here's hoping you discover new favorites!
Library staff loved these 88 titles published in 2020.