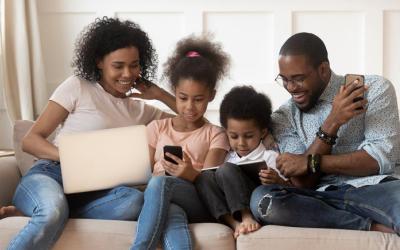 Get comfy fast, these titles are always available and ready for you to access NOW!
Check out these hand-picked e-books (and a few streaming videos) for all ages, available on hoopla or Kanopy-- no waiting!
Library staff recommend always-available titles for little kids, big kids, tweens & teens and adults.
Little kids
Picture books
Board books
Video and music
Audiobooks
Big kids
Audiobooks
Picture books
Graphic novels
Books
Chapter books
Video and music
Tweens and teens
Books
Audiobooks
Graphic novels
Chapter books
Video and music
Picture books
Adults
Books
Audiobooks
Graphic novels
Video and music