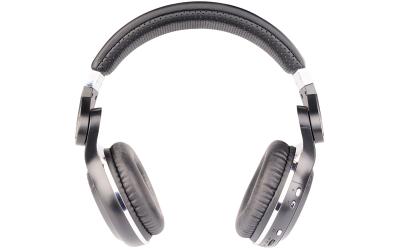 Listen up and dismiss distractions
Listen up! We have headphones you can borrow for use with your laptop, tablet or phone.
We also offer noise-cancelling headphones, which can reduce environmental noise such as music and conversation by as much as 31 decibels.
If you're a Worthington Libraries cardholder, ask staff to check out a pair.
Borrowing restrictions
Headphones cannot be reserved.
Renewals are not available.
More like this