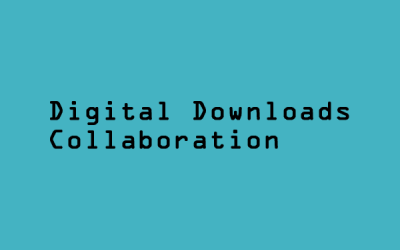 Digital Downloads offers access to thousands of online audio, print and video titles.
Print offerings include popular fiction, nonfiction, reference and technical books. Magazine offerings include popular titles on food and wine, home and garden, celebrities, fashion and more. Audio offerings include fiction, self-help, motivational and classical music. Video offerings feature travel, instructional, concerts, classic feature films. Disney Digital Books are also available. Some audiobooks and classical music can even be burned to CD.
You will need to download software to get started. Some e-readers are not compatible with OverDrive. To see if your device is library compatible, visit the OverDrive Device Resource Center. For more information, visit the Digital Downloads Help Page and FAQs.
More like this