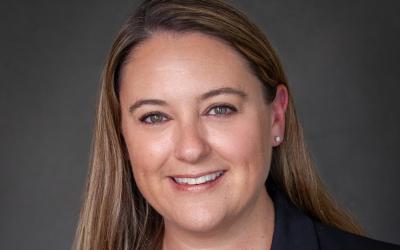 At a special meeting held on June 29, the Worthington Libraries Board of Trustees voted to hire Jeremie Stevens as the organization's next chief financial officer. She replaces Sam Kraly, who resigned at the end of 2022.
A Worthington resident and library patron for more than a decade, Stevens has worked as the finance accounting lead for Teamlogic IT for the last three years. Her previous experience includes serving as the employee benefits and trust fund coordinator for the City of Columbus Department of Human Resources and community funding manager for the Ohio Department of Drug and Alcohol Addiction. She earned a Master of Public Administration and Bachelor of Science from the University of Toledo.
Stevens is active in the Worthington community and serves as a PTA member at Brookside Elementary School and swim meet manager for the Worthington Swim Club. Her first day at the Library will be July 24.