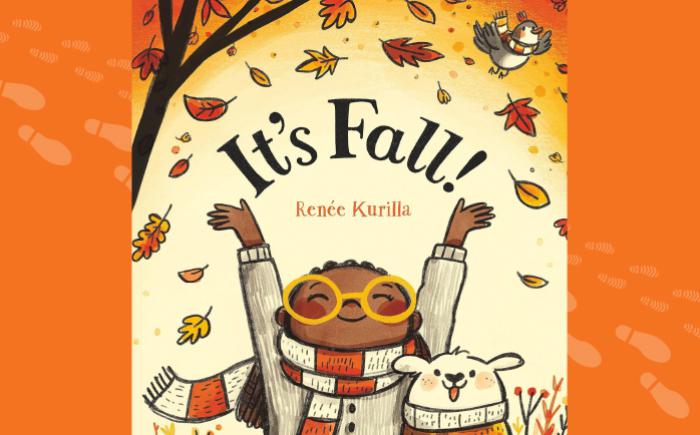 Story Stroll title celebrates all of fall, from scarves and scarecrows to parades and pies
Enjoy a Story Stroll in downtown Worthington! 
Throughout October, participating businesses will have individual pages of the picture book It's Fall hanging in their High Street-facing windows or doors. At Old Worthington Library, where the Story Stroll starts, pick up a map at the accounts desk or in the children's area (or download and print the map below), then gather your family and walk from business to business reading the pages and completing the early literacy prompts that accompany the story.
Renée Kurilla's It's Fall, an ode to autumn, celebrates the joys of the season, from jumping in piles of leaves to trick-or-treating to enjoying cider and donuts!
Downloads
Story Stroll map [PDF]