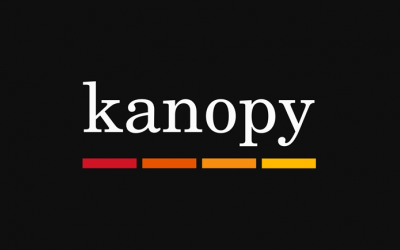 Access streaming digital video for use on your computer, smartphone, tablet or television streaming device with Kanopy.
Offerings include classic, foreign, independent, international and instructional films, as well as documentaries.
Titles are always available, with no waiting lists. You may borrow up to 10 titles per month. Lending period is three days.
You will need to use your library card number and PIN, plus an email address, to set up an account and you may need to download software. Some browsers, devices and televisions may not be compatible with Kanopy. To see if your browser, device or television is compatible, or for more information, visit the Kanopy Help Center.
More like this