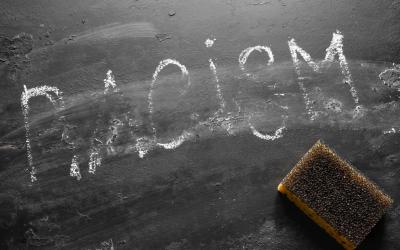 Resources can help with the long-overdue conversation about race relations in America
We, as a library staff and board of trustees, recognize this is a painful time for our community and country. As we continue to wrestle with our country's long history of racial injustice, horrific incidences of police brutality and hate crimes, we feel a responsibility to help bring about positive and lasting change. Today, like too many other days, the trauma that Black, Brown, Indigenous and multiracial children and families are experiencing is a national crisis that requires action. This can begin with examining our own biases and learning more about the history of race relations in America and the Black Lives Matter movement.
Recent events have saddened and troubled each of us and it is clear that, as a society, we have much work to do. The mission of Worthington Libraries—connecting people to a world of ideas and each other—is so crucial in this moment in history. We believe our library must be a resource to encourage civil discourse that will allow our community to have the difficult, but necessary conversations to finally face the legacy of racial inequality, bias and a system that has left far too many behind for far too long.
We have put together the following list of resources to help you get started and will look for additional ways to engage with our community around this issue. It is our hope that this is just the beginning of this important and long overdue conversation.