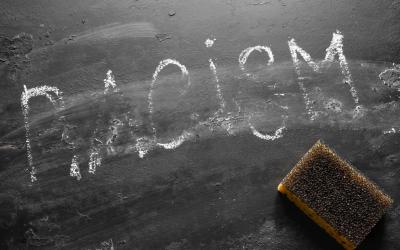 Resources can help with the long-overdue conversation about race relations in America
The mission of Worthington Libraries—connecting people to a world of ideas and each other—is so crucial in this moment in history. We believe our library must be a resource to encourage civil discourse that will allow our community to have the difficult, but necessary conversations to finally face the legacy of racial inequality, bias and a system that has left far too many behind for far too long. 
We have put together the following list of resources to help you get started and will look for additional ways to engage with our community around this issue. It is our hope that this is just the beginning of this important and long overdue conversation.
Coleman M
I'm a librarian who loves reading literary books, environmental treatises, short stories, calls to social action, graphic novels and anything with a dark sense of humor. When I'm not helping library patrons, you can find me debating the merits of Star Wars, feeding my YouTube addiction or attempting to emulate my favorite authors by writing stories of my own.
More by me