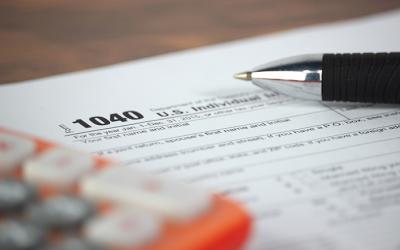 Worthington Libraries is a great place to find tax information. While library staff cannot prepare taxes or answer specific tax-related questions, they can assist you in locating the information you need. We offer many print and online tax resources.
Tax forms and publications on the web
Every year Worthington Libraries participate in the IRS Tax Forms Outlet Program (TFOP). Recent changes from TFOP mean we're receiving fewer tax forms in print. We will be relying on the following websites to provide additional materials.
Tax preparation and filing assistance
Need help with your tax return preparation and electronic filing? IRS-certified volunteers can provide help for qualified individuals.
General tax guides
The following books are published annually. They come from commercial sources and not a government agency. They are designed to provide basic tax information to the general public. Remember the dates on these publications run a year ahead of the forms, so when filling out a 2022 tax return, use a 2023 tax guide. If you cannot locate copies of these in the library, please inquire at the Information Desk. It is possible reference copies may be available for in-library use.