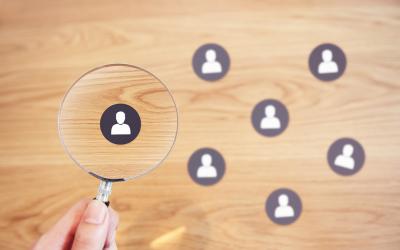 Are you passionate about the role of public libraries in our community? Do you believe that all people have a right to read and learn freely?
Worthington Libraries is accepting applications for a new Trustee, according to the Selection of Board Members policy.
A seat on the library's Board of Trustees will become vacant when Tom Walsh's term ends December 31, 2023. The new trustee will be appointed to a seven-year term extending from January 1, 2024 through December 31, 2030.
As a library trustee, you will be a leader and advocate for libraries in the Worthington school district. You will serve on a governing board that oversees the library's strategic direction and financial activities and adopts policies to advance its public service mission. Because the seven-member board of trustees must represent the community that the library serves, we seek people with all backgrounds, skills and experiences. If you are able to volunteer your time for a seven-year term, and you are committed to the long-term success of Worthington Libraries, please consider serving in this role.
Print copies of applications are also available at the accounts desk at any Worthington Libraries location, or can be downloaded and printed below.
The deadline to submit applications is Friday, September 22.
For further information or any assistance with applying, please contact Theresa Messenger at tmessenger@worthingtonlibraries.org or 614-807-2610.
Downloads
Application for Appointment to the Board of Trustees
Responsibilities of Trustees
Trustee Time Commitment